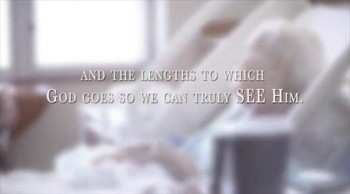 They started Mom on managed morphine last night – she receives a small dose every 4 hours. This is what she would want; she is tired, and ready for this journey to be over.
I sit vigil by her bedside, listening for any signs of distress. She was able to say "Hi" to Paul and Rebecca when they called this morning.
When she has to be moved (to prevent bedsores), I stroke her beautiful face and she says, "I love you".
I tell her, "I love you, too".
I don't know how much longer we will be able to say that to each other – she keeps slipping further out of this world, into the next one.
I miss her already.