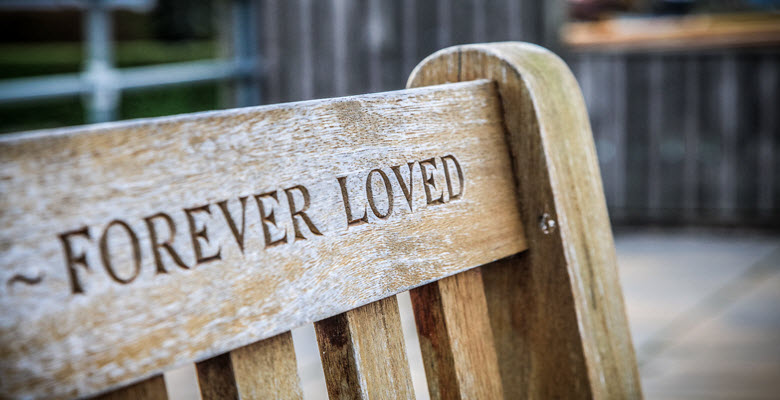 Mom is sleeping most of the time. She is in pain whenever she is moved, and we have noticed more swelling in her body.
Hospice came by today and is going to start her on a maintenance dosage of morphine. They will start crushing her pills, as she is now having difficulty swallowing.
Her speech is very slurred; she doesn't understand why she is still here.
We think that she is now in the Transition phase of this process.
So now we wait.